JOIN NOW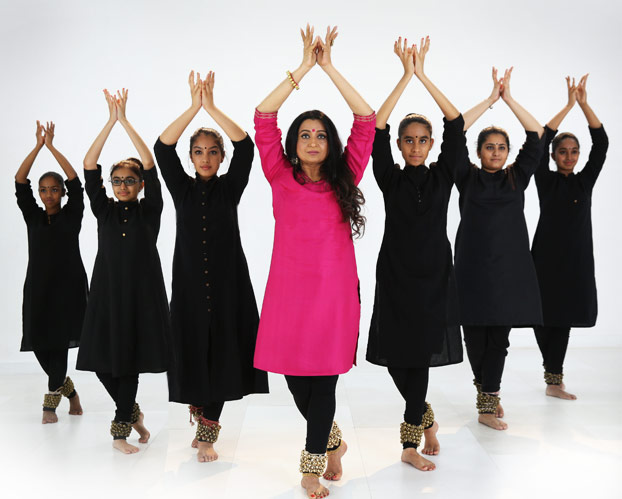 Students who wish to register for our online classes, and would like to enrol for the whole year, can choose to buy this online programme for a year. The program allows you to have progressively increasing level of uninterrupted classes. This online learning course specially designed for beginners in a tutorial approach has 51 modules with nearly 222 sub divisions. Besides the self-explanatory lessons, Guru Pali Chandra will provide prompt online support on request.
Please note that the videos available on paid subscription and free subscription are the same,only difference being, only a few videos will be accessible for free subscription, whereas the entire module is accessible only for paid subscribers.
No need to wait around ! Can get access to all 222 videos at once.
Certificate will be issued after proper evaluation.
JOIN NOW
MODEL LESSONS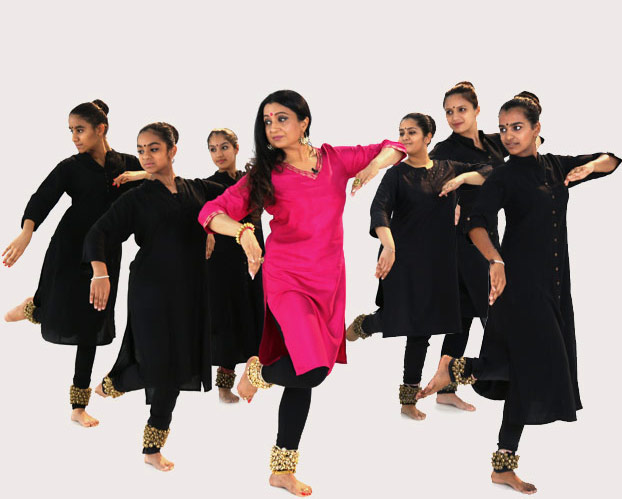 To encourage learners who are not familiar with Kathak, we offer free trial lessons on YouTube. These lessons will be available under the free subscription programme and and it may take many years to complete the beginners level under free subscription programme. Please also note that we will not be able to issue certificates on successful completion of the program for those who join under free subscription programme as there is no evaluation system in place for them.
Videos will only be uploaded once in a while
No certification available for free subscribers
MODEL LESSONS
YOUTUBE CHANNEL